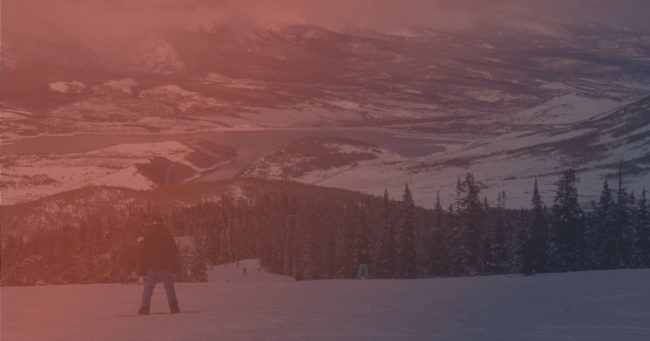 Take a look at the upcoming Proteus events. Contact us online to schedule demos of the patented adjustable camber boards.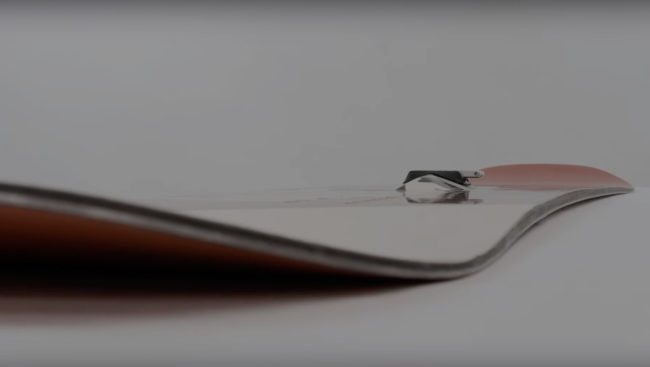 Every Proteus board comes standard with the Proteus Adjustable Camber System and is made of the highest quality materials using precision automated manufacturing and skilled craftsmanship.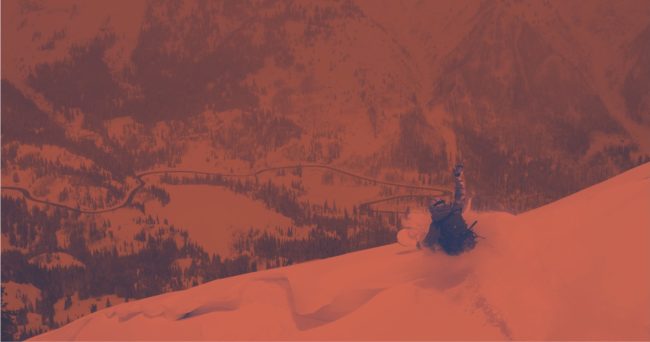 Powder, park, groomers and ice – The patented Proteus Adjustable Camber System gives every Proteus board the power to adapt to dynamic conditions. One board, all-terrains.